How it
functions
Ridelify.com connects people who need to travel with drivers who have empty seats or people who need to rent a car and driver. Connect with us for airport pickup and drop off, wedding car rentals and other events that require car rentals.
For Riders
If you are a regular commuter or a traveler planning a trip,
We will connect you with people who want to take the same trip.
Enjoy meeting awesome new people every day and organically growing your network
Find a ride
Read More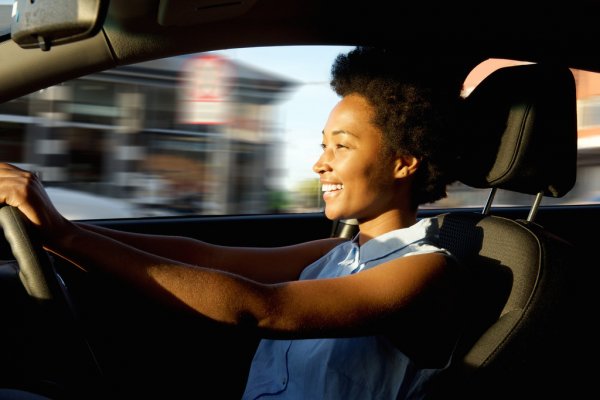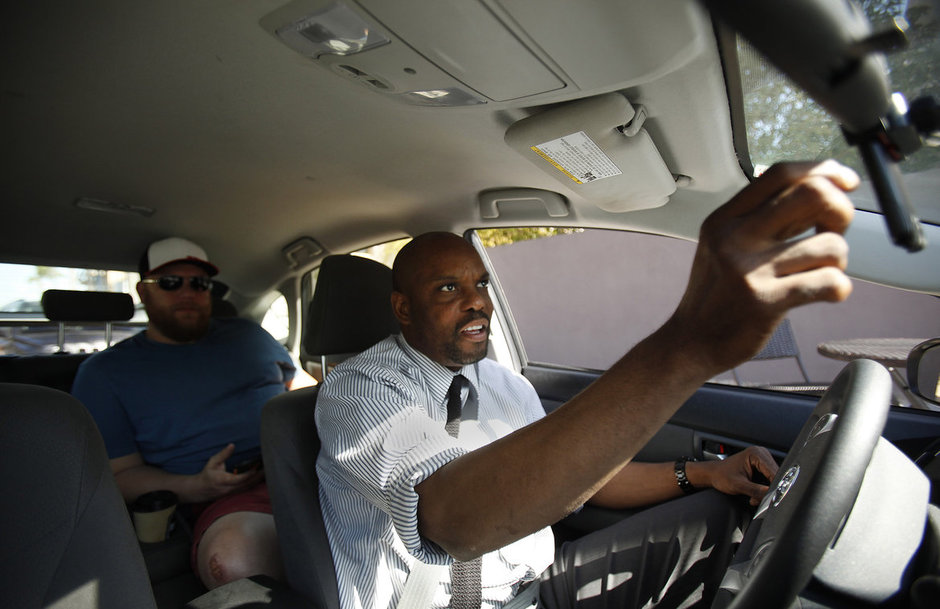 For car owners
Get a ride in someone's car, it's affordable & convenient.
Free signup
Free online payouts
Safe, reliable riders
Post A Trip
Read More