Safety
first
Safety is our first priority at Ridelify.com and we've built it right in to the platform.
All members have verified profiles.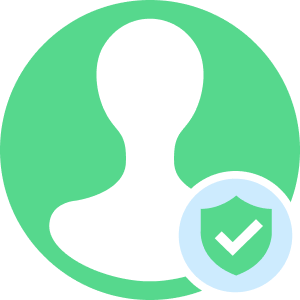 All Ridelify.com members have a verified email, phone number, as well as a verified credit card or bank account when they book or receive a booking. We verify account numbers and BVN of drivers to ensure maximum safety is guaranteed
You choose who you're going with.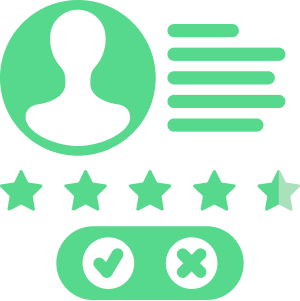 As a rider you have the option to select the driver you wish to go with
We monitor the activity closely.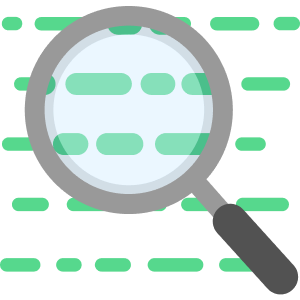 Our team keeps a close eye on the activity inside our community and we have automated checks in place to ensure a safe and reliable ridesharing experience for all members. We have a zero tolerance for any type of abuse, harassment or stalking. We also impose high driving standards and have strict policies against speeding and distracted driving.
Your money is safe with us.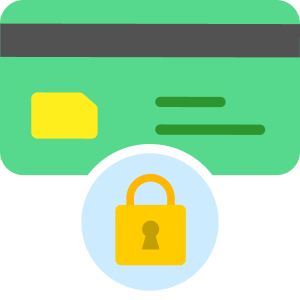 All rides are booked online through Ridelify.com secure payment system. All transactions are processed through Paystack and Flutterwave , two of the most secure payment providers available on the Internet.
Leave a star rating and a review for the driver
Receive reviews from drivers and build your reputation within the community
Give the Ridelify.com team your feedback about your experience
Our team is here to help.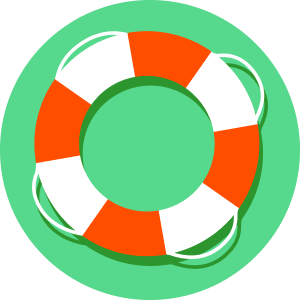 We have a support team working 7 days a week to ensure that you have a positive experience on Ridelify.com
OUR COMMITMENT TO
SAFETY
Safety is our first priority at Ridelify.com and we've built it right in to the platform.
Feedback System
On the platform you can see your driver's contact information, and you can rate your driver and your ride at the end of your journey. Your feedback is invaluable to us as it ensures that we're able to source the very best drivers to facilitate your needs.

Live Support
Our support team allows you to contact us, either via phone or email, and we can resolve any issues that you might have. Our customer service team offers you exceptional live support when and where you need it. We are available 24/7.
Driver Selection Process
Our drivers are screened before they are cleared to drive on our platform. We require that our drivers have no existing or pre-existing criminal records and that possess excellent driving skills and meet our basic requirements.

Zero Tolerance Policy
Here at Ridelify.com, we operate a zero-tolerance policy when it comes to drug and alcohol misuse. If you suspect one of our drivers of intoxication, you can contact us directly through our live support team and we will deal with the situation immediately.

Insurance
We require that all vehicles have insurance before they can begin offering rides on our platform.

COVID-19 Measures
To ensure safety, cars are cleaned and sanitized frequently. We also require all on board, both riders, and drivers, to wear face masks.